Demonstration Site New Delhi
The Barrapullah drain
The 1.25 million Liters of wastewater that passes daily through the Barapullah drain systems make it an ideal demonstration site for the technologies that Pavitra Ganga will test.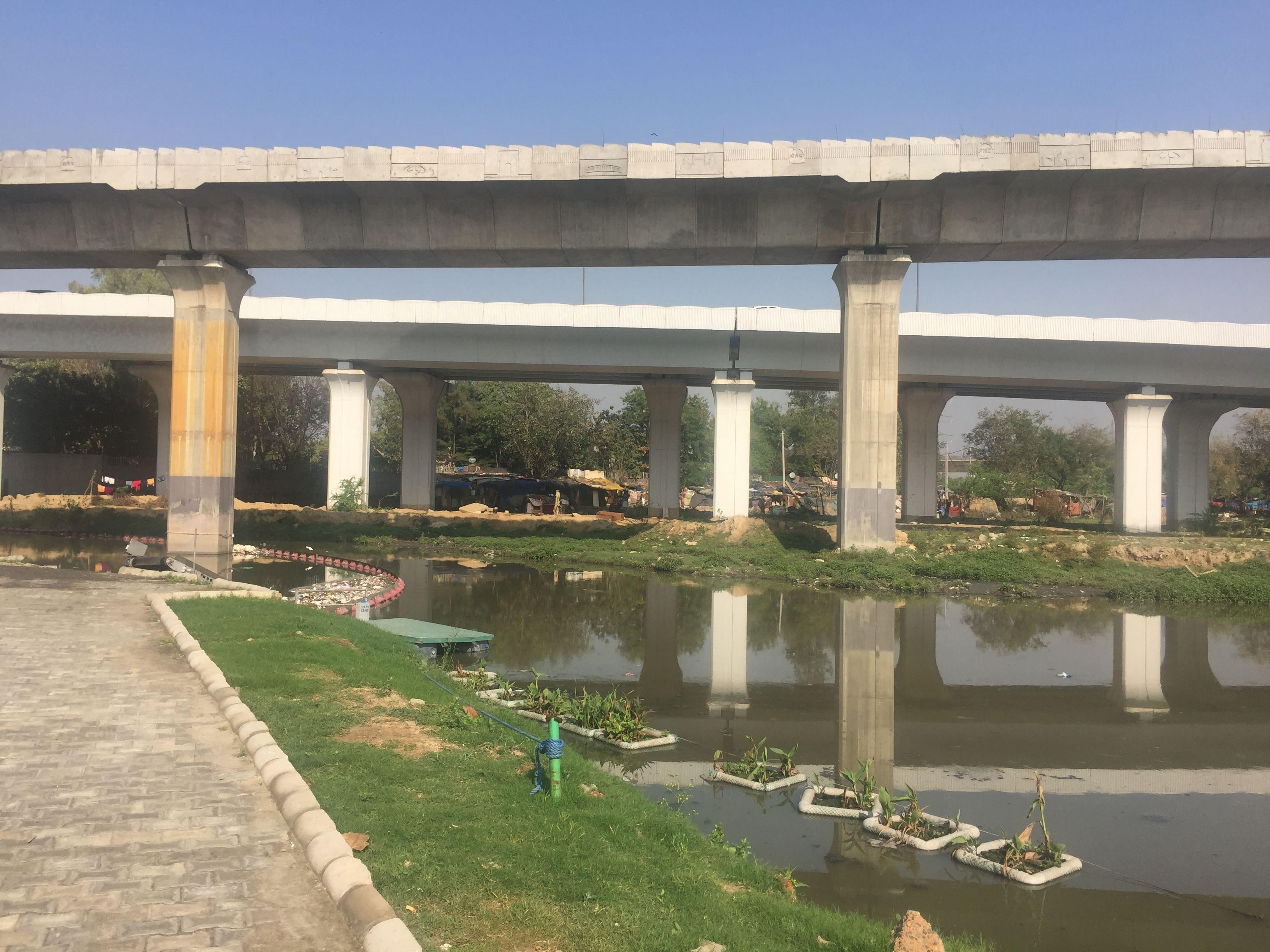 Demonstration Site Kanpur
The Jajmau Sewage Treatment Plant
The three different treatment plants at Jajmau (Kanpur) are underperforming and cause different kinds of environmental pollution. This demonstration site offers thus the opportunity to test decentralised treatment solutions for secondary and advanced treatment in specific real-life conditions and to detect and remediate problems as a result of upscaling.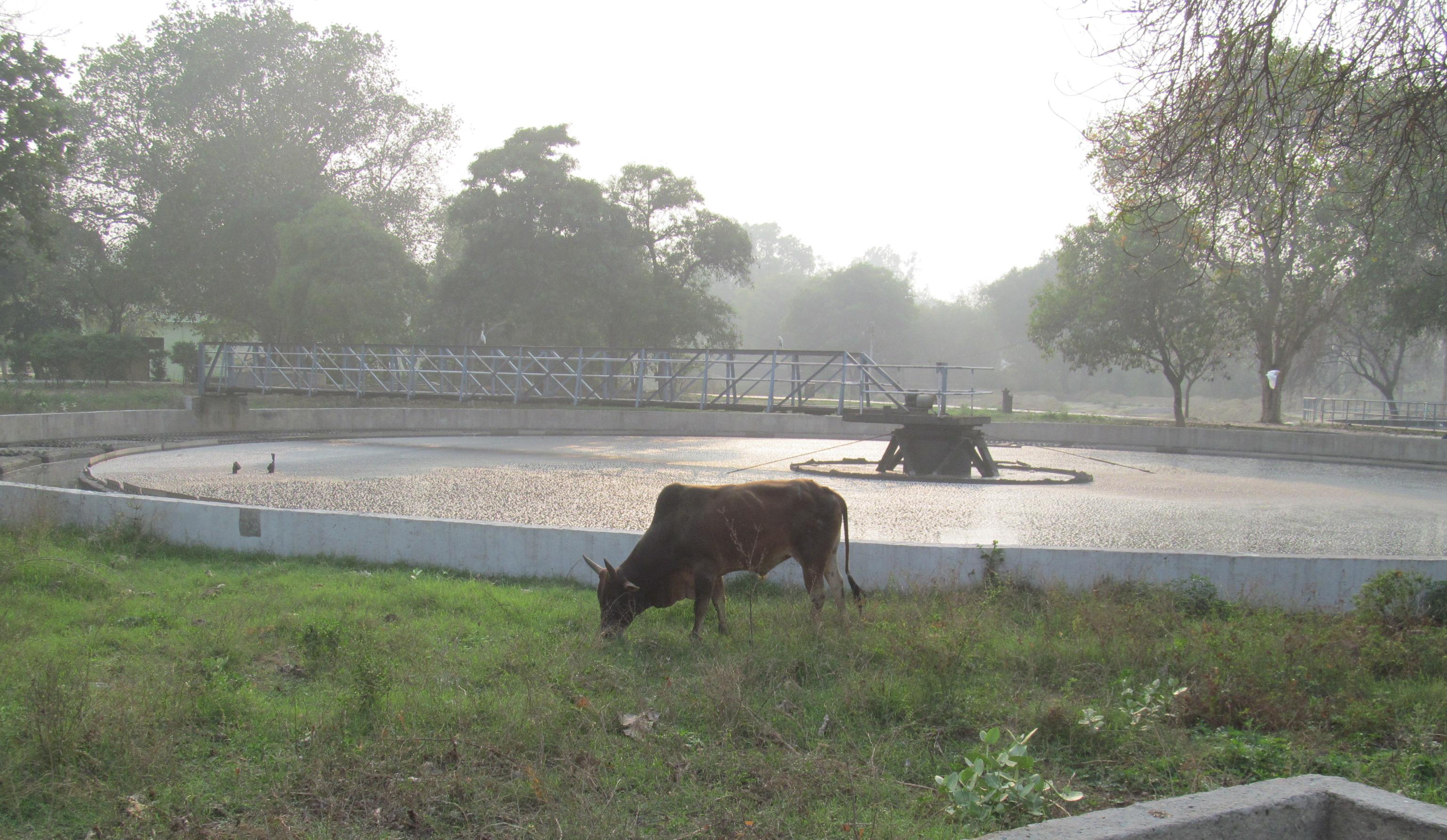 Work Packages of Pavitra Ganga

Pavitra Ganga and the EU-India Water Projects