On 15 January 2023 Pavitra Ganga organised a workshop at the IWA Conference on water reclamation and reuse in Chennai entitled 'Minimizing Occupational Risks in Wastewater Treatment: the Role of Technology-based Wastewater Safety Planning'.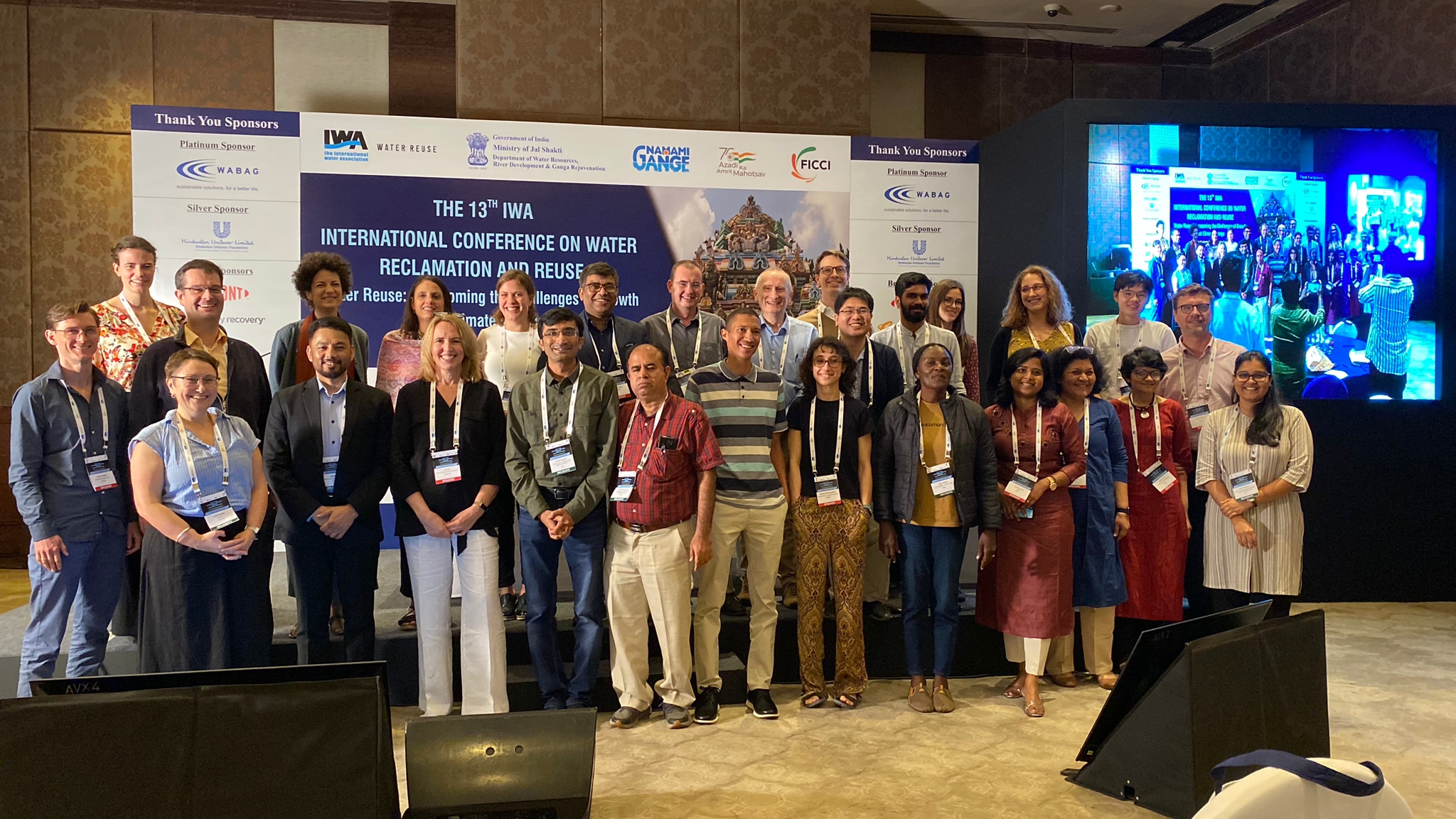 This workshop presented international occupational safety and health guidelines for wastewater treatment workers and introduced technology-based wastewater safety planning as an occupational risk management approach.
The team described the major health hazards related to wastewater handling and discussed the role of risk management approaches. The challenges associated with developing and implementing occupational safety and health guidelines in the Indian context were also on the agenda.
The workshop targetted water practitioners, policy makers, training institutions, international and national agencies, technology developers and academia.
Organizers
Claire Furlong (IHE Delft Institute for Water Education)
Tineke Hooijmans (IHE Delft Institute for Water Education)
Lena Breitenmoser (FHNW University of Applied Sciences and Arts Northwestern Switzerland)
Mr Anshuman (TERI The Energy and Resources Institute)
Purnendu Bose (IIT Kanpur)
Project presentations and posters
During the conference five presentations were given and three posters were displayed.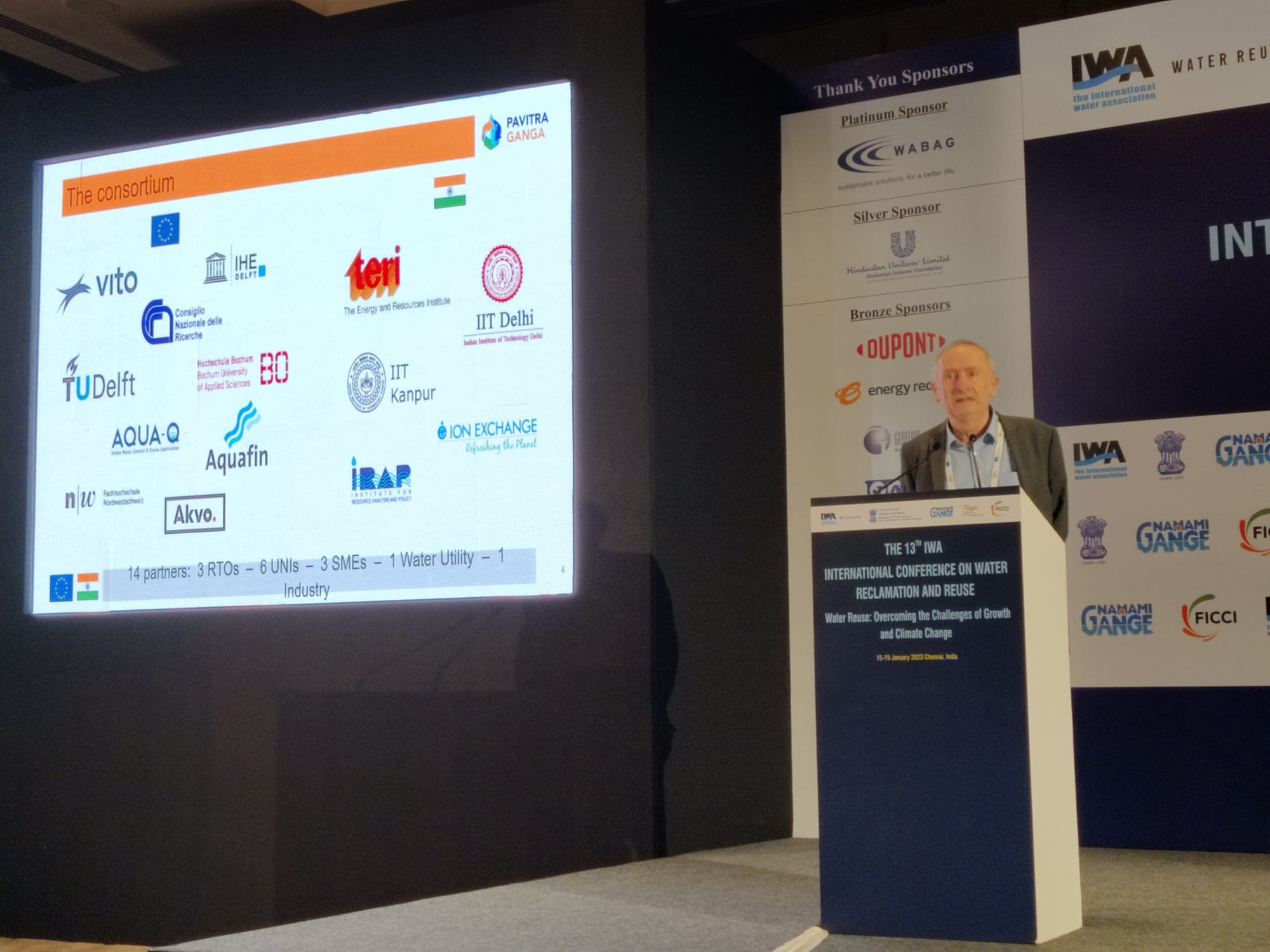 Interview with a participant
We had the honour to interview Mrs Alka Palrecha from the organisation People in Centre. She leads the thematic area of 'Restructuring Human Interventions for Ecological Balance'. Mrs. Palrecha coordinates projects related to natural resource management, water management, watewater use, rainwater harvesting, coastal salinity, and environmental planning.